Phil Mickelson delighted his fans with his good game in various tournaments happened this year but went empty hand.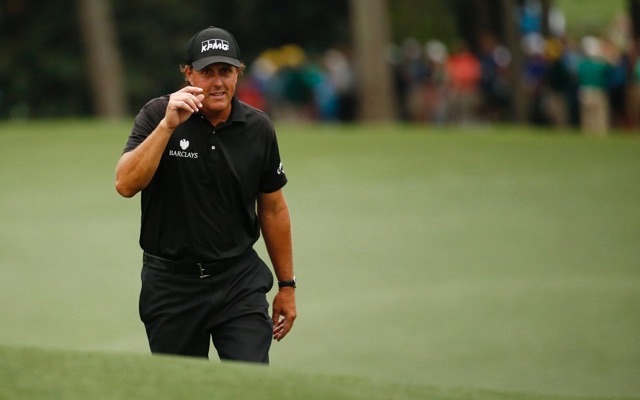 This is the third year that goes straight without a single win for Mickelson. This is his consecutively third year in which there is no victory in the PGA tour.   
In the final PGA tour Safeway Open that happened recently, Phil Mickelson finished in 10th position. His performance in entire tournament was extremely good and fans were expecting something from Phil this time. Even the Tiger Woods, who didn't PGA for last fourteen month has a good win in events.
Talking about his feeling about his good game, but no win, Mickelson said "I am happy with my performances. In compare to my last year's game, 2016 has brought things for me and I am really happy to see it. At the same time, I am gutted that I had no even after playing a good game."
He further added that "I take this as a lesson and will work more on my skill to have clear and big wins in coming events."
In year 2016, Mickelson has done well and in addition to be in top 10 in the Safeway open tournament, he also secured a good position in various other championships too. In CareerBUilder challenge, Mickelson finished in fifth position. Pro –m Pebble Beach, Wells Fargo and Cadillac these are the some of the events where Mickelson came in top five positions.
Among all the tournament happened in the year 2016, Mickelson turned was in top 10 strokes gainer and top-10 putters. Mickelson said in an interview "I had had everything in year 2016 except win. I understood what my weakness is and will to overcome it as soon as possible. The next year will bring win for me as I believe".